TR3 Arena Rake

:
Coverall Arena / Norseman Structures:
ELECTROBRAID - Horse Safe Fence:
Cashel - Fly Masks:
Classic Equine - Leg Protection:
Parmak Precision - Fence Chargers:
Murdoch's Ranch & Home Supply:
Producers CO-OP: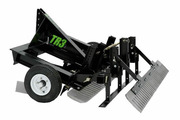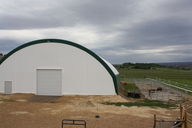 Chris Crane Enterprises Inc.:
Over the course of our lives and experience with horses, we have benefitted from many different products and services. We have found many to be of great quality and value with great product support.

Please click on the following images to learn more about these companies.


New to Colorado or the Montrose area?
Check out these links for helpful information.
Colorado Dept. Of Transportation: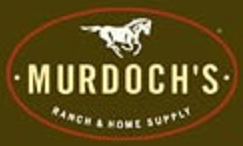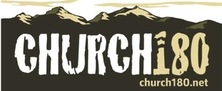 Save The Cowboy
​Cowboy stories with a biblical message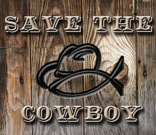 Listen live on Sundays
​or hear archived messages
CLICK HERE​