For More Informaton Please Call
Please click on services and find our boarding page for updated pictures and information about our facilities.
** Please check our Clinics page for updates on upcoming Horsemanship Clinics. **
New dates and information being posted regularly.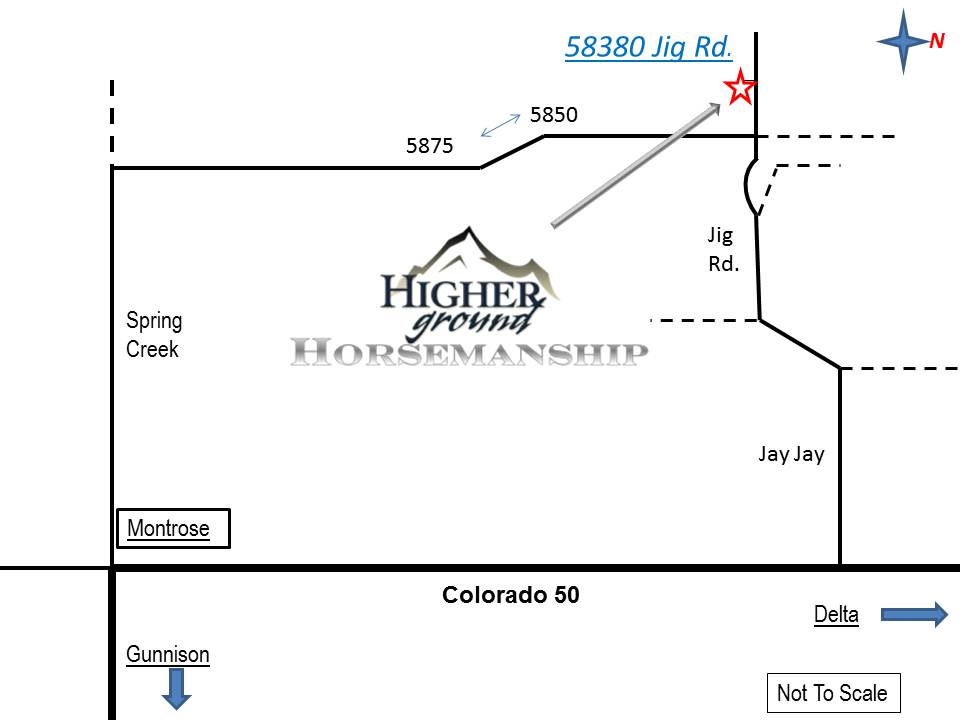 Building willing partnerships on a foundation of trust and respect. Higher Ground Horsemanship is dedicated to making a difference in the lives of horses and the people who love them. We pride ourselves on top notch boarding care, effective training and a rewarding learning environment.

Higher Ground Horsemanship is all about excellence with horses and in life, always striving and riding for higher ground.